We give women and girls affected by conflict, the strength and support they need to rise out of darkness; moving from past suffering and economic hardship to reach their full potential to rebuild their future.
Taban Shoresh
Founder / CEO
Taban Shoresh survived child genocide in Kurdistan under Saddam Hussein, experiencing imprisonment at the age of four, as well as narrowly escaping being buried alive with her family.
In 2014, Taban returned to Kurdistan for 15months to help during the humanitarian crises this time the oppression of ISIS. The Lotus Flower was founded in March of 2016, in response to the struggles of women and girls she witnessed during her time in Kurdistan, drawing on her strong network of supporters to get things started.
Regional Project Manager (Kurdistan)
Vian Ahmed has extensive experience working with vulnerable women and girls, having held a number of year's previous experience in other non-governmental organisations and charities in the region. Vian is responsible for every aspect of running projects on the ground and managing participants, teachers, and volunteers. She is also responsible for coordinating with the camp's management, liaising with the regional government and NGOs, and growing the local partnerships.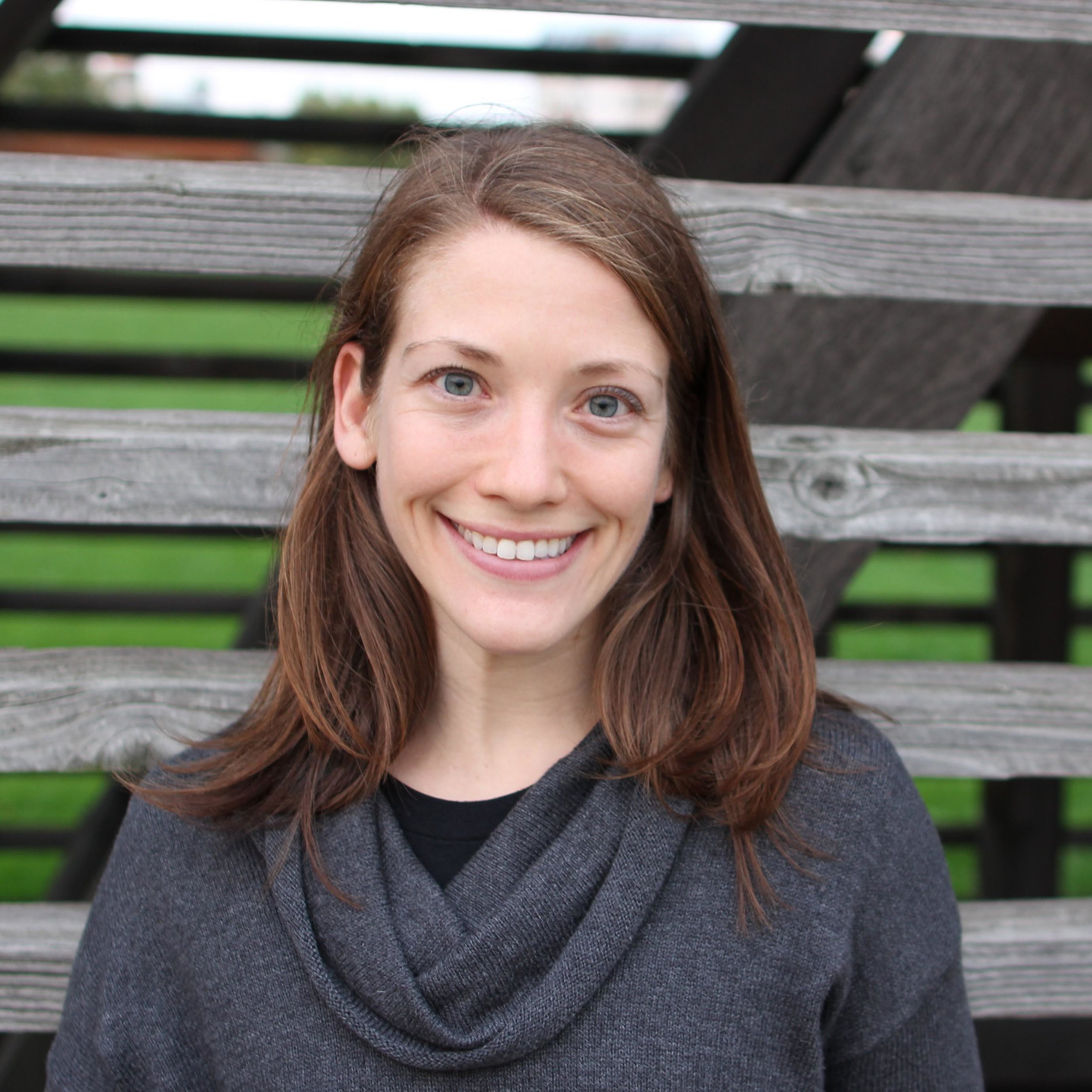 International Project Manager
Krystal is an international development professional with a background in Middle East politics and conflict mitigation. After studying at American University and SOAS, she has worked as a project manager for RefuAid in Greece with refugee and host communities to increase access to housing and education. Originally from NYC, she previously worked as a caseworker for community mediation for the New York Peace Institute and continues to study conflict management and refugee-specific development issues.
Social Coordinator
Nadifa is a community volunteer that has been very active with the Lotus Flower since December 2016. She was attending secondary school in Sinjar but had to leave due to ISIS's attack on her home city.
Nadifa survived ISIS but has lost many of her beloved friends and relatives. She has previous volunteer experience, particularly with women in Sinjar. She has participated in many trainings and is able to use her experience from Sewing Sisters, the literacy courses, and the first aid course to teach other women.
Social Coordinator
Miaad, originally from Sinjar, has been a community volunteer with Lotus Flower since December 2016. Recently accepted to the Department of Psychology at Duhok University, she conducts English for Beginners and literacy courses for women at the Lotus Flower Women's Centre.
Social Coordinator
Bayaz has been a community volunteer with the Lotus Flower since December 2016. She recently applied to the English Department at Duhok University and has been conducting English language
courses, literacy courses, and awareness sessions for women and girls at the Women's Centre. Prior to the Lotus Flower, Bayaz survived ISIS's attacks with her family and friends. She spent horrible period on Sinjar Mountain until reaching a safe place.